Jealous, :3
Anyonghaseyo,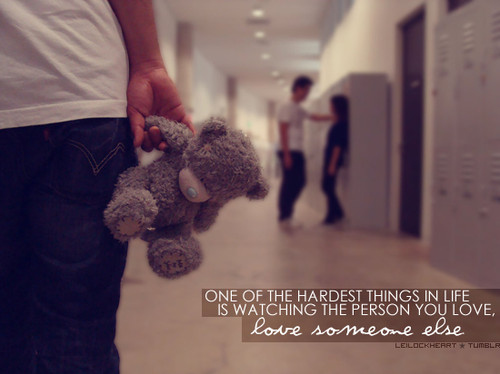 Assalamualaikum, Hye all, okay hari ini aku Jealous sanad dengan kawan aku. Bukan Jealous pasal apa , sebab dia bawa awek dia time kita keluar sesama,Sumpah Jealous Ye la, aku ni siapa yang nak kan? Perempuan mana-lah yang nak kan? Mana Handsome, Cute and etc. Okay, siapa sudi rite??
Okay, Aku Jumpa ayat ini time Jalan-Jalan tengok Gambar,
When Guys Get Jealous It's Kind Of Cute,

But When Girls Get Jealous,

It's World War III All Over Again.
Okay, Perempuan di luar sana, Korang setuju ke dengan statement neh?? Betul keh
Lelaki Merajuk Nampak Cute??
. Macam ta caya je aku dengan statement nie, Korang bagi tau sama aku lah. :3
Okay, Kawan Aku Yang Keluar Jalan Dengan Aku Tadi, nak cakap dekat korang,
UNTUNGLAH
Thats All,
Assalamualaikum Chingu, :3